Items
Jump to navigation
Jump to search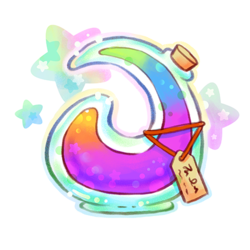 You can find a complete list of items including achievements, currencies, healing potions, and armor in our item bank.
When items have been transferred to you, they will appear on your PaperDemon.com profile on the Items tab. Please note that some items such as portal achievements will be attached to your character and not to your account so they wont appear on your profile's items section.
The list of items may look a bit sparse currently but we'll be adding new items on a regular basis.