Step 1
Jump to navigation
Jump to search
Please refer to the page linked above for the most up to date version of this challenge.
Welcome to PaperDemon!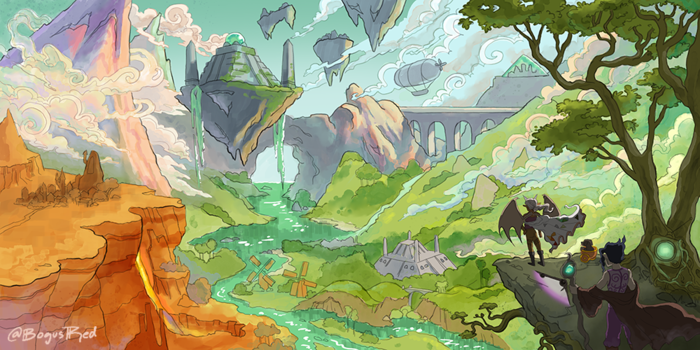 Welcome to the PaperDemon universe!
This is where you will start your Art RPG journey. The first step to exploring the many worlds of the Paperverse is to build a character to explore with. You can use a character you've already made elsewhere or build a brand new one for a brand new experience. Be creative and have fun!
---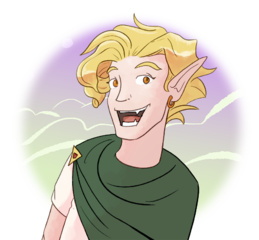 Martus
Welcome to the Paperverse Travelers Guild! We're a friendly bunch of adventurers who seek out new experiences by traveling to other worlds through portals. Before you can start on your journey, we'll need to know some more about you...
Create Your Character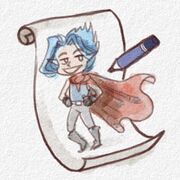 What You Will Need
What You Will Learn
Rewards
Once one of our friendly staff members messages you to confirm your character's registration number, you can proceed to the next challenge.