Step 2
Jump to navigation
Jump to search
Talisman Challenge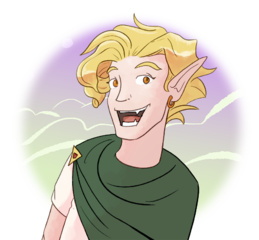 Martus
Greetings Adventurer! Now that you're officially registered with the guild, we'll be making sure you have everything you need to explore the Paperverse. The most important thing to have on hand is your talisman. It's an item that will help you open portals across the realms. Many of us use our talisman to showcase all of the places we've been to! Pick something special that you can carry along with you on your travels, and let us know what you chose.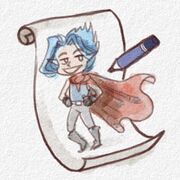 Submit your art or written description of your character's talisman
What You Will Need
Choose a special talisman for your character to bring on their adventures
Draw or write a physical description of your character's talisman. Check the requirements on our Challenge guide!
What You Will Learn
What AP is
How to redeem AP
Rewards