Step 4
Jump to navigation
Jump to search
Packing and Crafting Challenge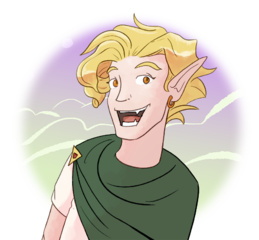 Martus
If you've ever enjoyed shopping boy do we have a treat for you! You'll need supplies to help you on your way as you cross worlds both explored and untamed, and gold to buy them. We'll get you started with a few gifts from the guild.
Request your free allowance of gold and learn how to purchase and craft items
What You Will Do
Visit the Forum to request your gold
Purchase crafting ingredients
Craft your first set of armor!
What You Will Learn
What You Will Earn